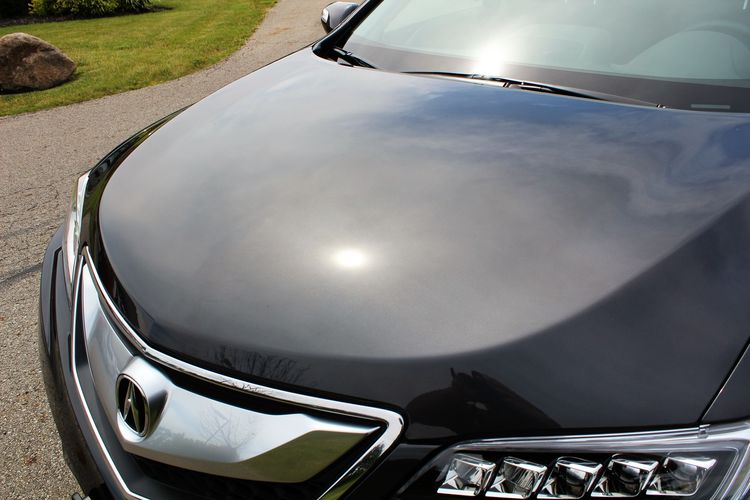 Teir 1 $400-$600 no paint correction
Teir 2 $700-$900 90% paint correctrion
​Teir 3 95-100 paint correction and complete interior $1200- $1400
If your goal is to protect the exterior of your vehicle with the glossiest, most hydrophobic, scratch resistant products on the market, look no further! CQuartz is what you need.
CQuartz UK was designed with an incredible 70% SiO2 (quartz) of 99.9 % purity which leaves an unbelievable deep rich wet gloss you have to see to believe!
We begin with a paint inspection process, so we can correct as many imperfections as possible, bringing the paint to a near perfect finishwith our multi-stage correction services. Once this is done, two coats of the CQuartz will be applied, adding a measurable thickness to the paint. It's this thickness, that forms a hard ceramic shell that becomes the sacrificial barrier against scratches in the paint, damage from UV rays, brake dust, and the acids from bird dropping, bugs, and tree sap that can actually "stain" the paint. You will find that it's difficult for dirt to cling to the vehicle and water will bead and sheet off, keeping it cleaner longer. This also includes our interior detail service.
There are recommended washing and care for the product to ensure 24 months of worry free driving. We have tried and carried a few of the most popular coatings, and after two years we found that CQuartz offered the best beaded, and long term gloss, and are proud to carry and recommend this product for your vehicle.
This coating is also recommended for the XPEL clear bra to maximize it's 10 year warranty, but it isn't necessary.