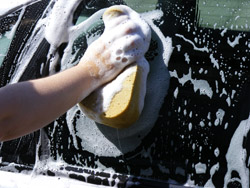 All exterior services include a full wash and blown air dry, cleaning of the wheel, wheel wells, tires,bug and grime removal. We will use clay to pull environmental fallout from the paint. This deep cleans the paint and enables wax and sealants to adhere better and last longer. All rubber and plastic trim will have dressings applied. We will vacuum the interior and wash the windows.
During the 26 point inspection we may show areas where value may be added back to your vehicle with additional work.
Exterior Detail
$140-$200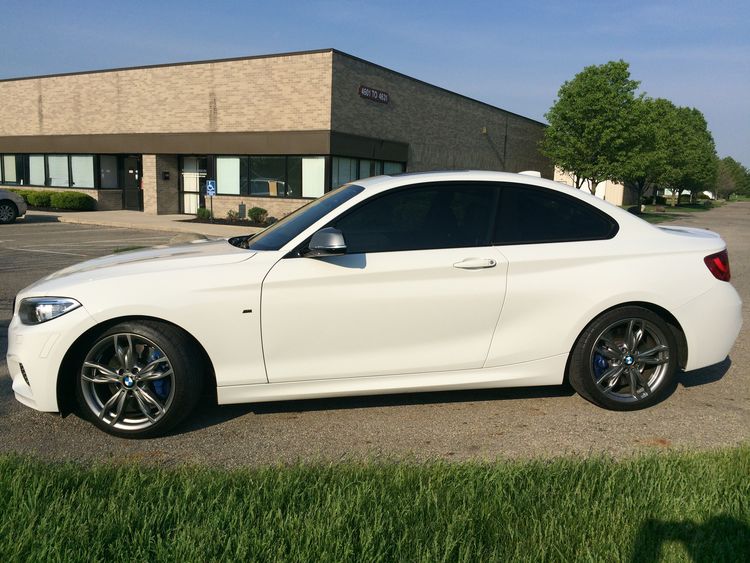 Cars $140 | Small & Medium Suv $160 | Mini Vans or 3rd row seat $180 | XL Full $200
This EXTERIOR package will remove 85-90 % of oxidation and light scratches in the paint using a two step process.
WASH
CLAY ( to remove dirt trapped in the paint)
POLISH (to remove light oxidation and scratches 85-90%)
Sealant
DOOR JAMBS
WHEEL/TIRES
Exterior windows
Additional charges for wet sanding and heavy compounding does not include interior detail
Paint Correction / Leveling Services
$700 and up pending condition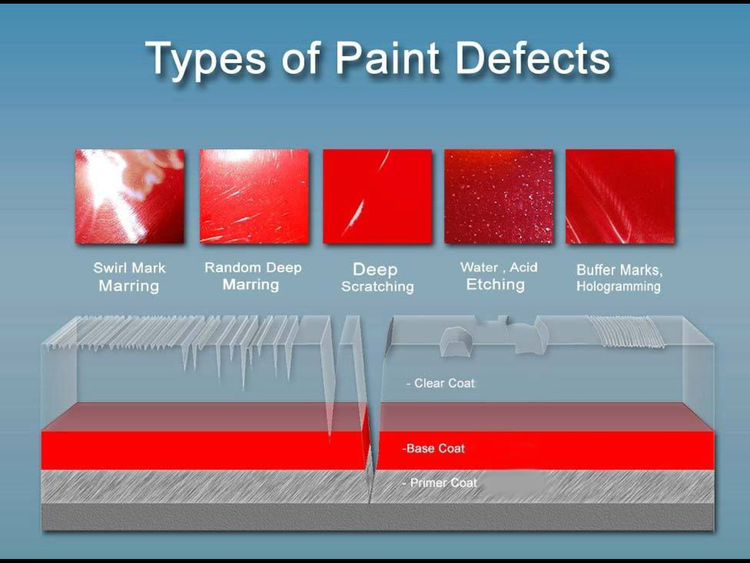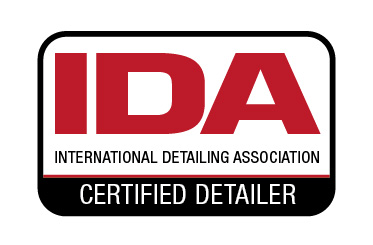 This is a highly specialized service that requires years of practice, special equipment, products and knowledge in their proper use. This service done by inexperienced detailers can actually do more harm than good resulting in swirl marks and holograms.
We are paint correction / leveling specialists, trained and certified by Detail King and The International Detailing Association. Hours of work will go into to correcting your vehicles paint to restore it to like new condition. Pricing starts at $700.00 for 10 hours of correction services. Older vehicles, larger vehicles, or vehicles with severe damage will take longer. Price ranges $700-$1200 with most falling in the $700-$800 range.
Plan on 2-3 days to complete this service.