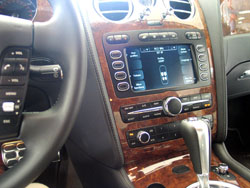 All interior services include our 310 degree vapor steamer to clean and sanitize, giving you piece of mind and a clean most of our competitors can't match .
Additional fee starting at $40.00 and up for excessive dirt, pet hair.
$80 for biohazard fluids such as vomit, blood and urine.
Interior Detail
$149-$225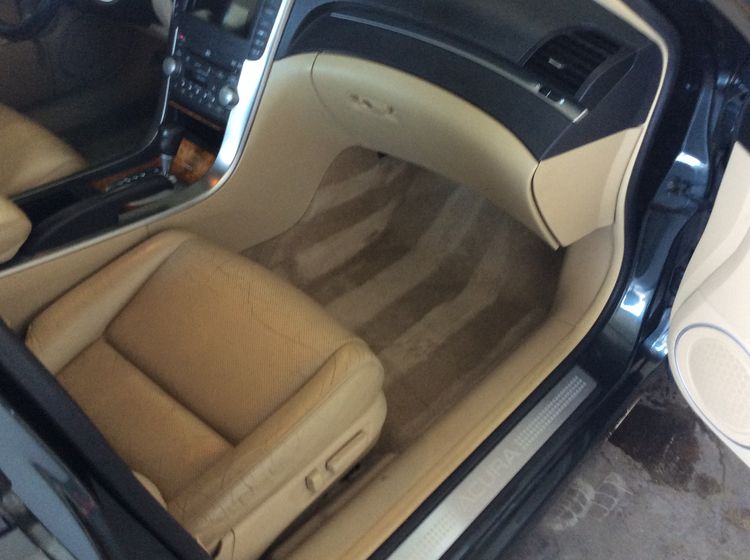 Cars $149 | Small & Medium Suv $169 | Mini Vans, or 3rd row seat $189 | XL Full size$225
INTERIOR DASH AND DOOR PANELS are cleaned with top performing chemicals and sanitized with the latest technology VAPOR STEAMER that uses 310 degree steam to kill germ,bacteria, and odors, leaving no doubt that surfaces are clean. (not all detailers use one of these, please be sure to ask for one specifically)
CARPETS & UPHOLSTERY are then pretreated for stains. we then use the vapor steamer and special pH balanced products to lift dirt and sanitize, followed with a hot water extractor to completely pull the dirt and products from the carpets and upholstery. (this includes one set of floor mats, additional sets are $30 per set)
LEATHER (if applicable) is cleaned with cleaners and conditioners from Leatherique, in keeping with what we feel are the very best products for your vehicle from our extensive years of experience.
WINDOWS are cleaned inside
INTERIOR DRESSINGS are applied to the dash and door panels. We use Pristine Clean to provide conditioning and protection. These dry to a matte finish. (We have found that the traditional SHINY ones attract more dust and leave marks wherever they have been touched)
ADDITIONAL FEES FOR
PET HAIR,

EXTRA DIRTY

MULTIPLE FLOOR MAT SETS

BIO HAZARDS